About

National TV Sales & Rental

In June of 1986, Mark & Kathy Windsor opened the first National TV Sales & Rental in
Lebanon, MO to provide a premier rent-to-own experience in the Midwest.
For the last 36 years,
we have established ourselves in Missouri as leaders in rental & sales at all 19 stores through
a legacy of passionate customer service and dedication to forming tight-knit communities.
Create Your Home
Your way!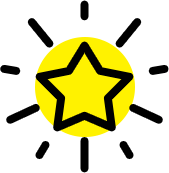 Freedom
We want our customers to be empowered to create their home in their own way. Take advantage of no credit requirements, no long-term contracts, and no penalties if you decide to pause payments on an item.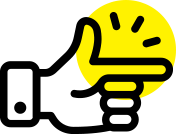 Simplicity
At National TV, we make your experience smooth and hassle-free with same or next-day delivery, easy setup of products, and free repairs for any item.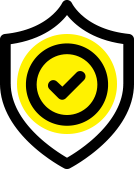 Reliability
With our excellent customer service,
wide selection of trusted name-brands, and decades of expertise, we provide the best, stress-free rent to own experience.
Start Shopping!
Shop Worry Free
With National TV!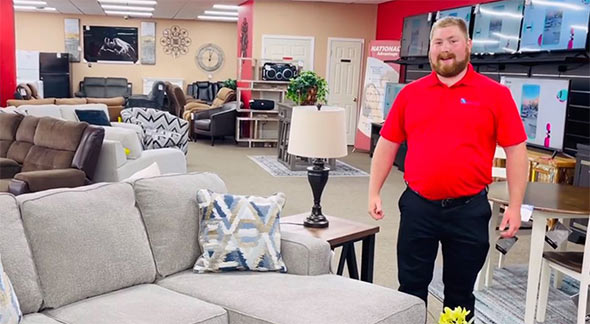 Customer
focused
Our number one priority is our customers' freedom and flexibility. Our team provides exceptional customer service and guidance throughout the rent-to-own process. Whether you need a temporary rental, long-term lease, or are seeking a good deal on an in-store retail purchase, National TV has everything you need.
The national tv
mission
National TV Sales & Rentals is Missouri's leading rent-to-own company where you can shop your way, worry-free. We're the place to be for flexible, reliable items for temporary rental,
long-term lease, or in-store purchases. Our team at National TV is here to support you on the path to ownership, so we can increase the quality of life for every customer—one person, one delivery, one household, and one community at a time.