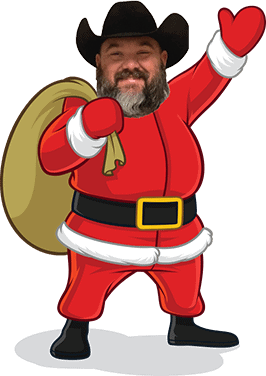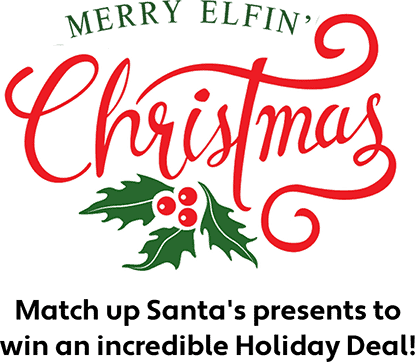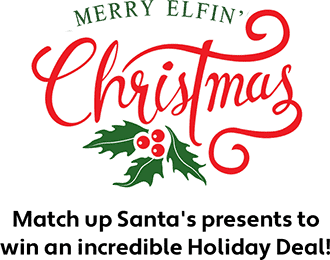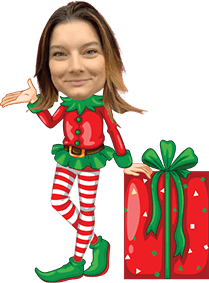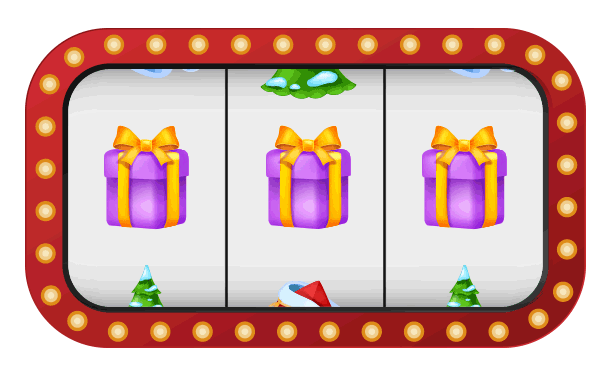 *Offer applies to new rental agreements only. Not responsible for typographical errors. Models and styles may vary by location. Merchandise may be new or previously rented. This is a rental purchase agreement. Some restrictions and additional fees may apply to the rates listed. Products vary in rate and term. Example: *$69.99 for 18 months = $1,259.82 plus sales tax and optional fee programs. No ownership rights are acquired until the total amount is paid or early buyout option is exercised. Certain items may be excluded. Offer good while supplies last. See store for details. Offer expires December 31, 2022.
Take Advantage Of Our Weekly Deals!
Pacman Couchcade
Have a seat, get comfy, and Play Again™ with Arcade1Up Couchcades!
Get it now!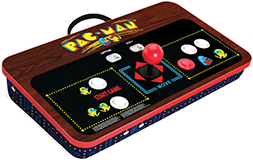 PS5 Game Console
This newest console unleashes new gaming possibilities that you never anticipated.
Get it now!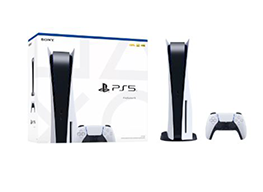 Missouri's #1
Champion For All Things
Rent-to-Own, Since 1986!
Featuring Trusted Household Names




shop all
Join The National TV

VIP

+

Club
Get Rental Protection & EXTRA Savings!
National TV: Rent-to-Own
Made Hassle-Free!

Flexible Payment Options
This gives you the option
of affordable weekly, bi-weekly,
or monthly payments.

Payment Protection
If you decide to pause or discontinue your payments on an item, you won't incur debt or receive any penalties.

13 Weeks Same As Cash
You'll have 91 days to pay the cash
price, which is the fastest path to
ownership and savings.

No-Hassle Delivery,
Setup, & Free Repairs
Give yourself peace of mind with
our same or next-day delivery.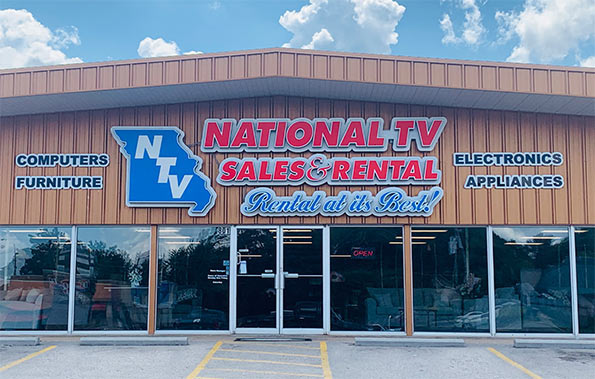 Serving Our National TV
Community
Since 1986
With our excellent customer service, wide selection of trusted name-brands, and decades of expertise, we provide the best, stress-free rental experience that remains unmatched by
our competitors today.
Learn more

We're Right Around The Corner!
National TV Sales & Rental is locally owned and operated, we're here
to support you, and help you find the best deals around!