How it works
At National TV Sales & Rental, you'll enjoy the no-hassle way to rent to own. Our worry-free guarantee ensures you are 100% satisfied with our product selection, payment plans, and personal autonomy.
National TV: Rent-to-Own
Made Hassle-Free!
We understand that making decisions about rent to own items like furniture, appliances, mattresses, televisions, electronics, computers, and smart phones is a big deal. That's why National TV will make sure you're in control of your budget and ready to shop without the restrictions of big-box retailers.
What's our no-hassle guarantee?
Flexible Payment Options
This gives you the option
of affordable weekly, bi-weekly,
or monthly payments.

Payment Protection
If you decide to pause or discontinue your payments on an item, you won't incur debt or receive any penalties.

13 Weeks Same As Cash
You'll have 91 days to pay the cash
price, which is the fastest path to
ownership and savings.

No-Hassle Delivery,
Setup, & Free Repairs
Give yourself peace of mind with
our same or next-day delivery.
Start shopping!
We've Made
this easy
Choose the products you need with the freedom and flexibility
you want in just 3 simple steps:
1
Start Your Rent
To Own Order
Browse top brands such as Ashley Furniture, Samsung, Whirlpool, Frigidaire, Dell, and more. To get started, either fill out our pre-approval application, or click the "add to cart" button for the item you want and complete the order form on the checkout page.
2
Complete Your Order
(No Credit Needed)
After submitting your online order, expect a call the same day to finalize your order details and set up your rent to own payments & delivery time. Same or next day delivery is available for just $10. If your order is submitted after
5:00PM CT, then we'll call the next day.
3
Relax & Enjoy 13 Weeks
Same As Cash
Now it's time to enjoy the peace of mind that comes with rent to own at National TV!
You'll have 13 weeks to pay the cash price of a product, and you'll save on your remaining total if you choose to own your item early
(Early Purchase Discount).
Start Shopping!
Why Should I

Rent-to-Own?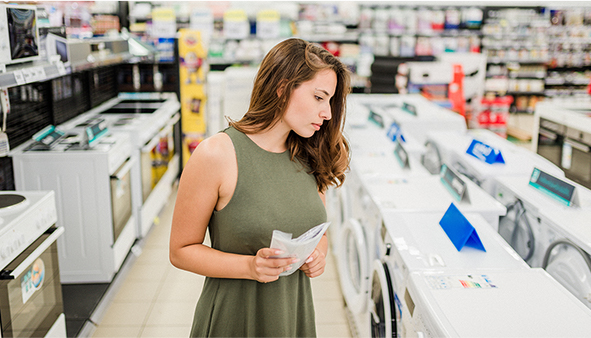 Brand
recognition
Enjoy the best brands like Acer, Ashley Furniture, Frigidaire, GE, Microsoft, Samsung, on any budget, without having to rely on credit. Yeah, you can do that at National TV. These companies have been selected based on their distinguished track records of quality, durability, style, and innovation—which means we carry only the best rentals for electronics, appliances, furniture, computers, and smartphones.
Instant Gratification,

NO Worries
With rent to own, you can enjoy big-ticket items from trusted brands without paying the full price up front. National TV Sales & Rental offers our No-Hassle Guarantee so you can take home that smart TV, sectional, dining room set, or laptop knowing that you are in control with flexible payment options, Payment Protection, free repairs, and more.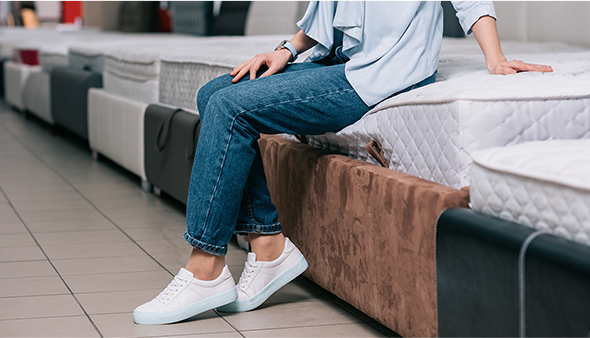 Better Than A
Credit Card!
Whether you need us to temporarily replace a washer that's in the repair shop or would like to rent to own your kid's laptop for college, we are always here to help.

Credit card
Access to best brands regardless of credit status


Fixed payment amounts without interest


No long-term contracts or debt accrued


Stop payments whenever you want with no penalty


Extra services such as installation & repairs included


Upgrade to the latest technology at any time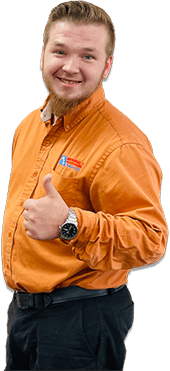 don't miss these deals!

Top picks – at prices that fit your budget.